"Bindee has brought me to a new level of fitness and thinking. She has taught me how to eat clean and lean for my sport. I truly feel she is the best in her field. And I don't think I could survive without the regular intensity that I feel after a 'Bindee' workout!"
- Jerry - Client of 15 Years
My Credentials
I graduated from the University of Nevada with a Bachelor of Science in Medical Science and Health Education and a Master's Degree in Nutrition with an emphasis in sports nutrition. I did my dietetic internship through Utah State University and I am a Board Certified Specialist in Sports Dietetics with the Academy of Nutrition and Dietetics. I also hold the CISSN credential — Certified Sports Nutritionist from the International Society of Sports Nutrition. My personal training certifications, NSCA-CPT and CSCS, were earned from the nationally accredited and highly regarded National Strength and Conditioning Association. I am also the mother of two daughters, one a former track athlete and one a former elite gymnast and collegiate All-American.
​
MS — Master of Science in Nutrition (with emphasis in sports nutrition) – University of Nevada, Reno
RD — Registered Dietitian – which means I completed the 4-year college curriculum required by the American Dietetic Association at an accredited university and completed an accredited dietetic internship through Utah State University.
CSSD — "Certified Specialist in Sports Dietetics" – this means I passed a rigorous Board Certification Exam through the Commission on Dietetic Registration after having completed a minimum of 1500 hours of sports nutrition counseling. At this time there are only 159 Board Certified Sports Dietitians in the U.S.
CISSN — Certified International Society of Sports Nutrition – This premier sports nutrition certification is recognized by the leaders of applied exercise nutrition, having been coordinated by leading professors, professionals, health educators and researchers. I wanted to obtain this certification to broaden my knowledge base in sports and exercise nutrition.
CSCS — Certified Strength and Conditioning Specialist – this is a certification through the National Strength and Conditioning Association's accredited certification program. You must have a 4-year college degree in exercise science or related field in order to take this proctored exam and become certified. This level of certification qualifies me to work with teams at any level as a strength and conditioning coach.
Member Affiliations
Collegiate and Professional Sports Dietitians Association
National Strength and Conditioning Association
International Society of Sports Nutrition
Contact Us
Much of the sports nutrition information in books, magazines and on the internet is in a "one size fits all" format. You are a unique individual and "one size fits all" may not be the best fit for you. Most of my clients are very busy people, and they don't have the time to sift through mountains of information and figure out their own plan. I do the sifting and figuring for you!

Cost is usually based on a per-athlete or per-person fee, plus any travel expenses if outside the Reno area.

Whether you live in my area or not, I can design a plan that will fit your training, conditioning and physique goals, whether you are a beginner or an elite athlete, and monitor your progress and provide follow-up to make sure you optimize your training and do everything possible to prevent injuries.

I can also evaluate your existing program and "tweak" it if necessary to customize it to your specific abilities, help you break through a plateau, or make certain that the plan that you are using is the right plan for your goals. Your training plans should be continually updated to challenge the adaptations you are developing. This service can be accomplished online as well as in person!​
Let's get Started!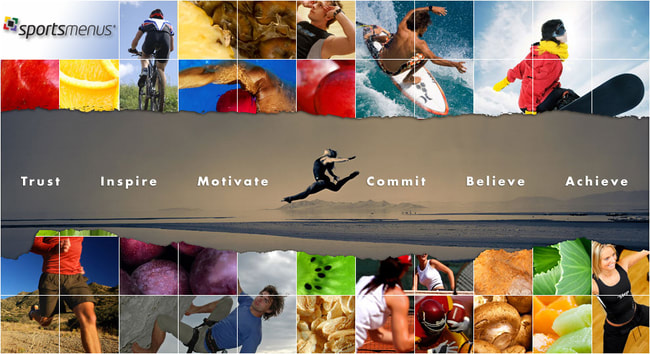 ​"I have worked out for over 20 years with various trainers and athletic clubs. I have achieved better and faster results from working out one-on-one with Bindee. She is a dedicated trainer who listens to her clients' needs…" ~ Lesa - Client of 3 Years